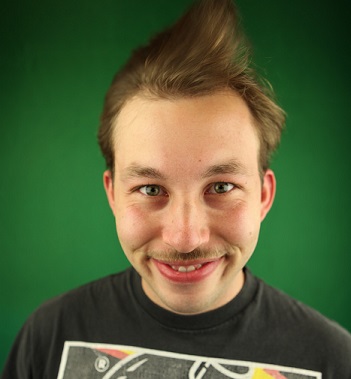 Hi, I'm Joe Cabello
I am a screenwriter living in Los Angeles who has been working professionally since 2016. I've worked as a script doctor on a film currently in production, written for several Youtube channels with 1 million+ subscribers, and a pilot I wrote is currently shooting in Miami for the network Show Business TV. Currently seeking representation.

I am available to write your:
-Feature films
-Short Films
-Instagram/Facebook/Youtube videos
-Jokes
-Kickstarter Videos
And anything you can think of. Feel free to contact me.