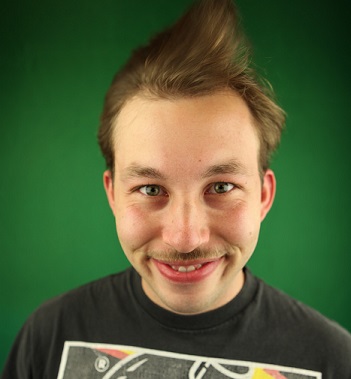 Hi, I'm Joe Cabello
I am a screenwriter living in Los Angeles. I've worked as a script doctor, written for several Youtube Channels, and I'm currently the story editor on the show FIVE @ 305, premiering March 1st 2018 on Primo TV. Currently seeking representation.

I am available to write your:
-Feature films
-Short Films
-Instagram/Facebook/Youtube videos
-Jokes
-Kickstarter Videos
And anything you can think of. Feel free to contact me.